About us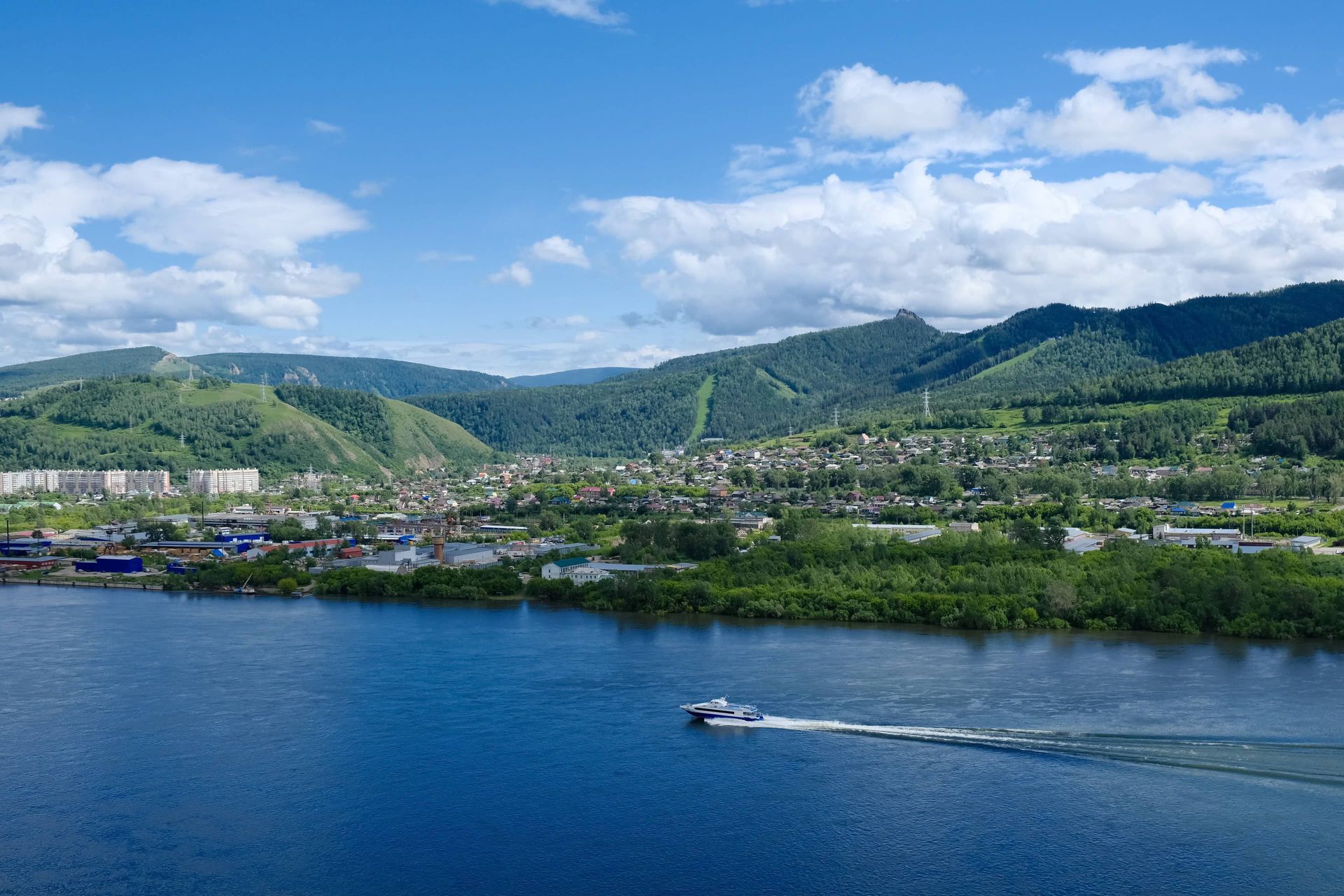 International rail transport from China
10

years in freight forwarding business

3 450

5 000+

successful transportations
Our advantages
Chinese speaking employees
Allows you to directly contact senders in China without the involvement of third parties, avoiding delays and unreliable information
Direct contracts with stations in CNR
Provides a low price for rail transportation, avoiding additional commissions and the presence of intermediaries
Extensive experience in China
Allows you to correctly understand the specifics of the work of Chinese partners
Office location in Krasnoyarsk
Provides minimum time difference with China (1 hour) and timely processing of information
Jobs
Responsibilities:

active search and attraction of clients, work with an existing database;
sale of logistics services to a company
joint or independent transaction management;
advising clients on the company's services (international transportation:
railway, sea, road and air transportation);
dispute resolution, business correspondence;
workflow;
increase in sales;
Conclusion of contracts.

Requirements:

higher education;
1 year of work experience (more experience would be an advantage) in departments related to sales (call centers, client departments, etc.);
confident PC user, Microsoft Office;
Competent speech, attentiveness and responsible approach to work.

Conditions:

work schedule: five-day work week from 9 a.m. to 6 p.m.;
place of work: modern business center, availability of parking lots and public transport stops, convenient location;
percentage of sales;
official employment, transparent payroll schemes;
Timely payment of wages.

Key skills:

cold sales;
acquiring new customers;
active sales;
B2B Sales;
work with the current customer base;
finding and attracting customers;
maintenance of active clients.

Our company conducts a short training course for new employees, so experience in logistics is an advantage, but not a requirement. The vacancy does not imply mandatory business trips, but if you have a desire, then our clients are located throughout Russia, and this is a good opportunity to see the country. Help, support and support on any work issues.
Main routes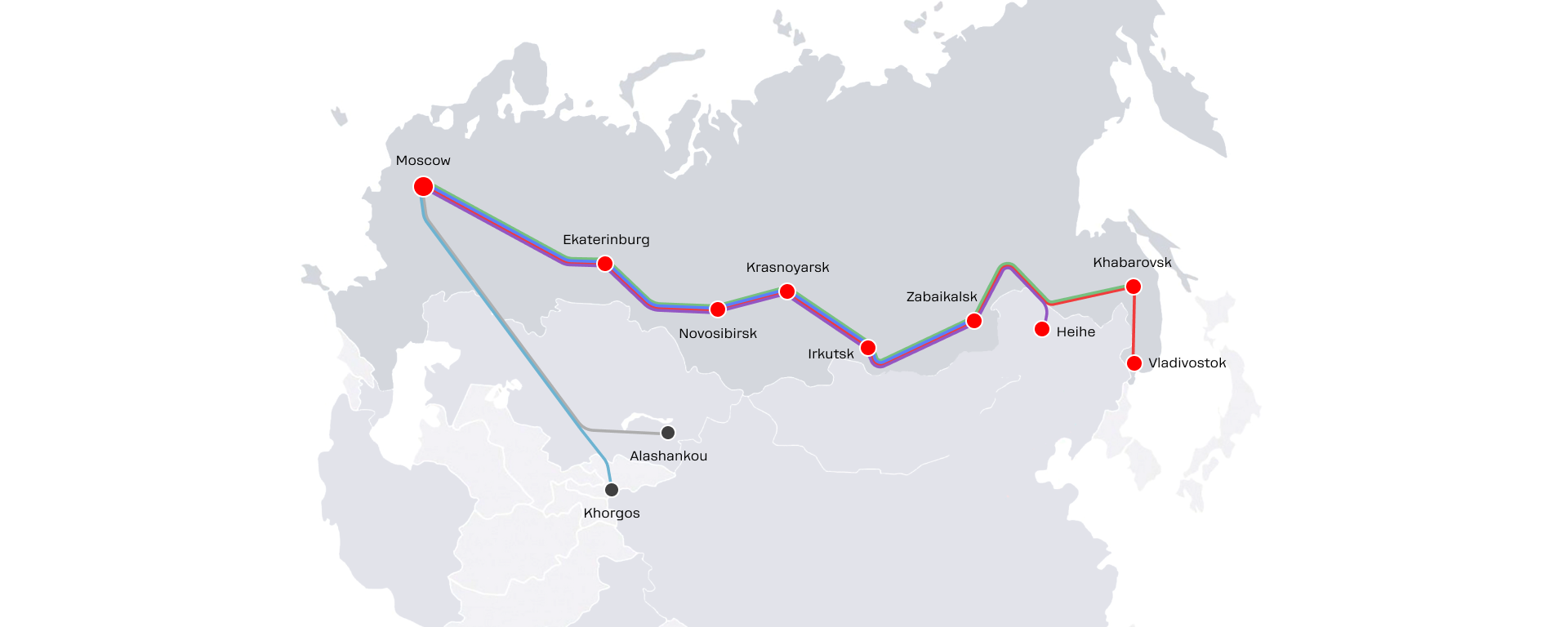 Send request
Your message has been successfully sent, we will contact you shortly
Something went wrong, please try again